Everdure by Heston Blumenthal
We are great believers in kitchen equipment that's well-designed, robust and effective. It makes cooking a pleasure and helps get the best out of your cuisine. And that's how Everdure by Heston Blumenthal was born.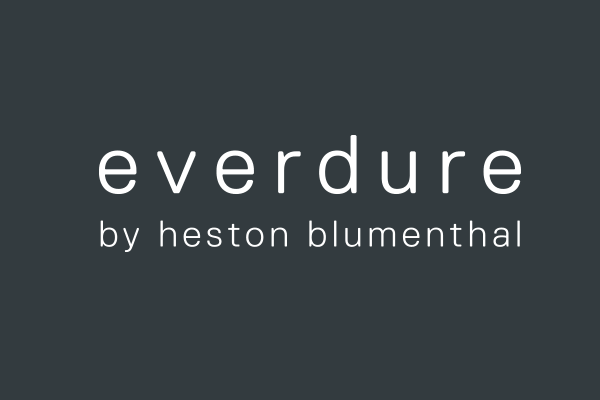 We sat down with Australia's top barbecue brand to create an innovative range of gas and charcoal barbecues, The Hub, Fusion, Cube, Furnace and Force, that bring a bit of magic to cooking outdoors, while still keeping things simple.
There is something wonderful about cooking together with friends around a barbeque. The smell, the sound, the flavour of the food filling the air just adds to the whole enjoyment. When we met the Shriro team we couldn't wait to get involved and look at the different ways that we could improve upon that powerful and emotive cooking experience.