Heston Blumenthal Precision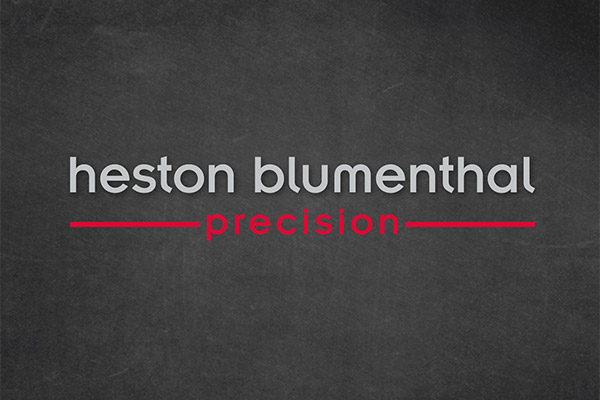 The company Salter has been manufacturing accurate scales and cookware for over 200 years. Throughout his career Heston has emphasised the importance of precision in the kitchen, if you want to produce really delicious food. And so it was natural that, in 2010, Salter and Heston began to collaborate to develop and produce a range of thoughtfully designed, highly accurate kitchen tools. And equally natural that the range should be called 'Precision'.
'Precision' draws on Heston's scientific understanding and unrivalled practical knowledge of exactly what's needed in the kitchen to achieve consistent, spot-on results. With products like a dual-platform scale accurate to 0.1g increments and a digital measuring jug that can switch instantly between grams and litres, the range is designed to take the guesswork out of cooking and make each stage of a recipe a pleasure not a chore.