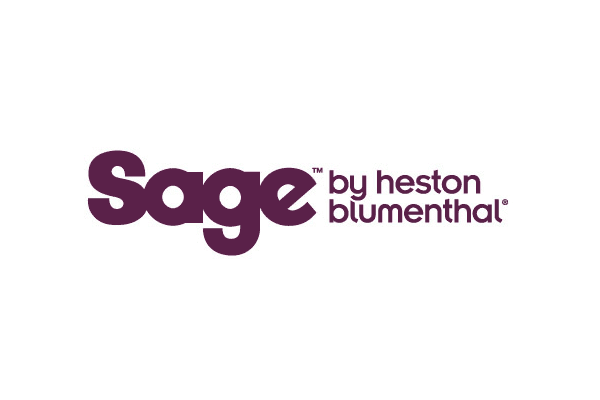 Sage
Heston has always been an enthusiastic advocate of culinary technology. In the quest for technical perfection he has constantly sought out and experimented with the latest tools and apparatus, endeavouring to find new and better ways of creating exceptional food.
This body of scientific knowhow, combined with practical cooking experience at the highest level, has given him an unparalleled understanding of what makes a great piece of kitchen equipment. In 2013 he got the opportunity to put this knowledge to good use by developing a range of appliances for Sage.
Including a 'smart' kettle with 5 temperature settings, a blender with a digital countdown timer, the world's first fully automatic tea-maker and many more, these are exactly the products you'd expect from Heston: intelligently designed, well-constructed and rigorously tested – kitchen companions that really do the job expected of them. Like having a sous-chef at the flick of a switch!