Staff Profile – Meet Otto Romer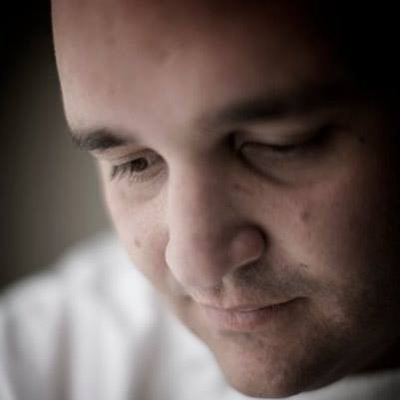 Born in Caracas, Venezuela, Otto always had desire to learn about science. After finishing high school at the young age of 16, he enrolled in Kansas State University where he graduated with a B.S. in Chemical Engineering, a minor in both French and Chemistry. He also knew that he had a great passion for cooking which was passed down from his grandmother and mom.
After a couple of years working as a Chemical Engineer, Otto decided to attend Le Cordon Blue Culinary Academy in Orlando Florida where he graduated Summa Cum Laude. After school, Otto spent a year at The Ritz Carlton in Marina del Rey, California.
It wasn't until a trip to Europe when he decided that he had to go into fine dining. Otto began his stint at The Fat Duck as a stagier in January of 2006. After 6 months, Otto moved into The Fat Duck Experimental Kitchen where he spent the next 9 years of his career. Working on TV Projects, Books as well as development for all of the restaurants within The Fat Duck Group.
For the last 5 years, Otto has been working and developing the commercial partnerships.
2 years ago, Otto was named Head of Partnership Development for The Fat Duck Group. He is now in charge of all of the global partnerships including Heston from Waitrose, Everdure by Heston Blumenthal, Sage by Heston Blumenthal and Heston Blumenthal Precision.